our team
---
Dr David Nugent - Director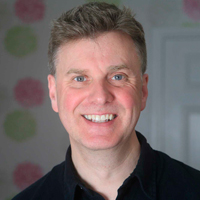 David founded Elucidare in 2003 after a highly successful career as an equities analyst in the London Stock Market. He graduated from Glasgow University in 1992 with a double-first class honours degree in Physics and Electronic Engineering, and a PhD in Engineering from Cambridge University in 1995. His work on ultrafast telecommunications lasers was funded by a Research Fellowship from British Telecom Research Laboratories.
After three years at Arthur D Little, the international management consulting firm, he moved into investment banking at Rabobank International where he founded the Technology equity research team. In 1999 he moved to APAX Securities where he built one of the most successful technology research teams in London. In the Reuters Surveys, he was the highest ranked analyst in both the Telecommunications Services and IT Hardware sectors simultaneously.
---
Dr Claire Baker - Director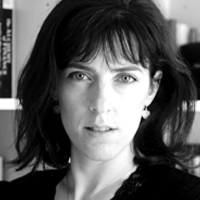 Claire graduated from Cambridge University with a Natural Science degree in 1996 and a PhD in Clinical Biochemistry in 2000. Her PhD was funded by the British Diabetic Association and investigated the role of fatty acids on glucose disposal. After working as a sub-editor at Cambridge University Press, Claire became a Clinical Researcher at Papworth Hospital, the largest specialist cardiothoracic hospital in the UK.